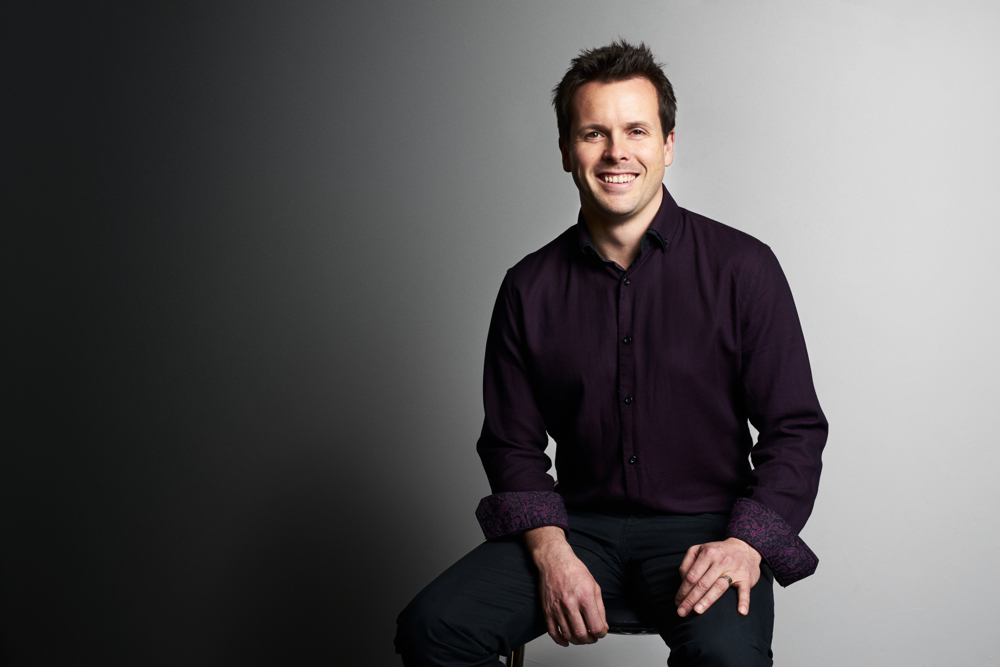 David's entrepreneurial journey begins back in his early 20's when he sold Australia's most love sporting ground, the Melbourne Cricket Ground. Since then, his business experience spans from developing and branching retail stores, to found one of Australia's most trusted digital agencies, Melbourne SEO & Video. He's an Amazon bestseller, lover of processes and procedures and the founder of systemHUB.
Recognised as a high achieving entrepreneur, you will find many of David's keynote presentations on YouTube including: TEDx, WordCamp and Problogger.
David's fun and approachable personality, yet seriously impressive business background, ensures he relates to a wide variety of audiences – and keeps them on the edge of their seats with his captivating stories.
Looking for your a podcast guest who's easy to talk to, entertaining and gets your audience thinking? Now's the perfect time to book David. Click here to listen previous interviews and see other media appearances.