Authority Content Praise & Case Studies.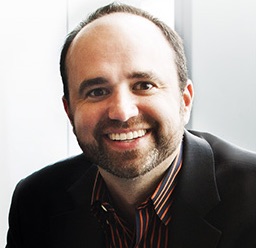 Joe Pulizzi
Founder, Content Marketing Institute & Authority, Content Inc.
"An amazingly helpful guide that will position your company as the authority in your industry. It's worked for me and countless others… and can work for you as well."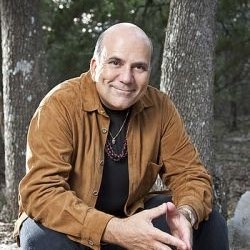 Joe Vitale
Author of The Awakened Millionaire and Hypnotic Writing
"If you are looking to build your expert positioning within your industry, 'Authority Content' will show you the way. One of the best marketing books I've read in a very long time."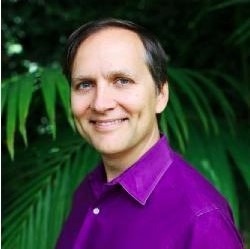 Stephan Spencer
Co-author of The Art of SEO, co-author of Social eCommerce and author of Google Power Search
"As Tony Robbins says, "Ask a better question and you'll get a better answer." Authority Content forces you to ask the important, difficult questions about your content marketing strategy, and because of this, it helps you get to the core of how to accomplish what you really want with your marketing."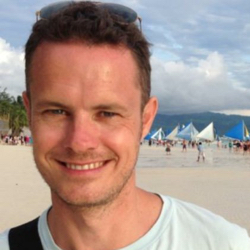 Troy Dean
Founder of WP Elevation
"I spent years thinking I had a good marketing strategy until Dave taught me the Authority Content model. It has catapulted me into "Authority" status and the growth of my business has followed suit. This is a game changer and comes with actual practical things to do, rather than just a whole lot of bloated theory."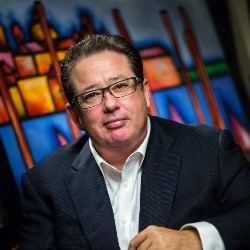 Andrew Griffiths
Australia's #1 Small Business Author
"David Jenyns really is the authority on content – and this book proves it. Smart, totally relevant and immeasurably practical, 'Authority Content' is a book of great value'."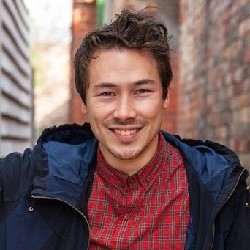 Nathan Chan
Publisher of Foundr Magazine
"In an ever increasing noisy world of marketing promotions and content it is only becoming more and more difficult to get your brand seen and heard by potential clients and customers. In this book Dave will show you the secret weapon on how to actually cut through all the noise and CRUSH it in business. I've seen him to do it time and time again, and there is a strong reason everyone knows him as the go to SEO guy. One word. AUTHORITY."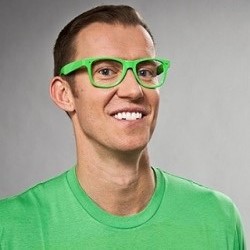 Erik Qualman
#1 Bestselling & Pulitzer Prize Nominated Author
"Despite the ever changing nature of online marketing, the constructs found in Authority Content will stand the test of time. David Jenyns wisely takes a holistic approach to marketing rather than chasing the latest shiny object."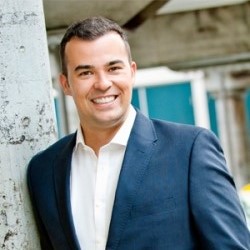 Dale Beaumont
Founder & CEO of Business Blueprint
"I whole heartedly believe in the principles of this book. It has taken me from zero to a multiple seven figure business. Now it's your turn to discover how to use Authority Content to transform your business and personal success."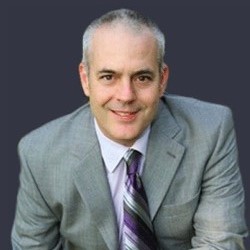 Jonathan Mizel
Founder of Email Traffic Academy
"Powerful info for business owners looking for a strategic marketing advantage without a big budget. Helps you gain and maintain attention, engagement and trust."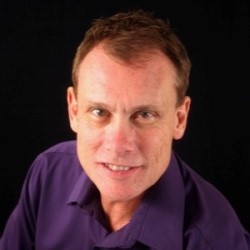 Leslie Rohde
Co-founder of The Marketer's Braintrust
"If you are trying to market a business online without being an authority in your niche, you're just wasting your time. In this quick, but information packed read, David explains his approach to creating authority, why it works, and the simple action steps any business owner can take right now to make it happen. His definition of "Authority Content" (see page 19) is very much what we teach as well and his story-based presentation style makes for an easy and enjoyable read. For the newcomer or anyone struggling with marketing, this book is a must read, but even if you are already doing Content Marketing or Inbound Marketing, the couple of hours it will take to read this book is well worth your time."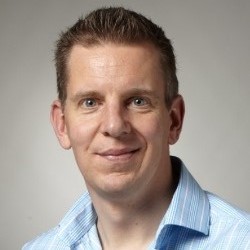 Mike Rhodes
Founder of WebSavvy, PPCsavvy & AgencySavvy
"Dave has built a fantastic system to help almost anyone in any industry rise above the masses & get attention… possibly the greatest commodity in today's busy world. Dave's a deep-thinker, a fanatical implementer & a great friend. Read this book. It will change how you look at your brand & your business."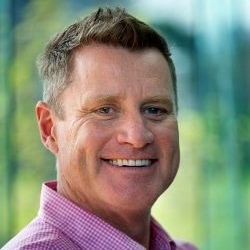 Tim Reid
Host of The Small Business Big Marketing Show
"There's never been a better time to market your business. Authority Content is living proof of that. Read it. Do it."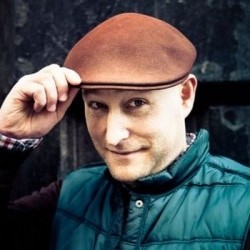 James Tuckerman
Publisher of Anthill Magazine
"Content has always been the best form of marketing. Jay Abraham called it 'preselling' well before the advent of the internet. Jenyns has defined it for a new generation of business owners, as a driver of web-traffic, as a tool to capture leads, as a mechanism for delivering exceptional customer service."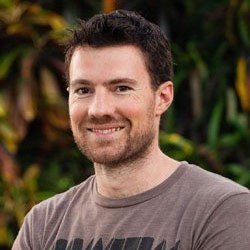 Dan Norris
Co-founder of WPcurve
"Every single marketing effort I've made in the last 5 years has been to achieve one thing, authority. Using content marketing, I've managed to do that and launch a string of successful companies from online services, to memberships to local bricks and mortar businesses. There's always been a lot of noise in the SEO world, but as Dave Jenyns points out in 'Authority Content', focusing on producing quality content and building authority is one that never gets old. If you want to build your authority, your trust, reputation and your Google Rankings, Authority Content is where it's at."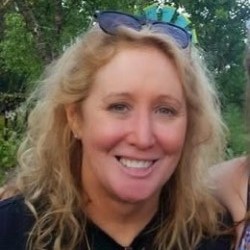 Dori Friend
Founder of SEO Nitro
"I've known and watched David's work for years and can confirm, he's better then the real deal and someone "I" follow and have learned a ton from through the years! Authority Content is extremely well thought out, proven and perhaps his best work. You're going to love it."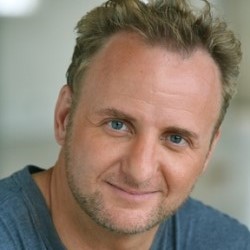 Bart Baggett
Author of Success Secrets of the Rich and Happy.
"One of the most refreshing marketing books I've read in a long time. Clear, concise, actionable and useful for anyone who markets online."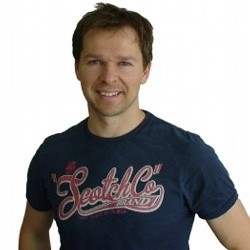 Gideon Shalwick
Founder of veeroll.com
"David Jenyns is one of the sharpest marketer's around and Authority Content is the proof. This extremely well thought out marketing system can't help but position you and your business as the authority within your industry. David's living proof of that – he's the best example of everything he teaches. Read every word and take action!"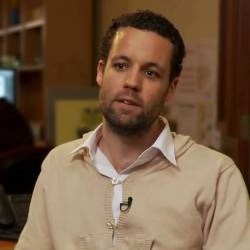 Pete Williams
Co-founder of Infiniti Telecommunications
"I've been watching and applying Dave's Authority Content strategy for 8+ years… why? because it works! Built on a rock solid principles, it's without doubt one of the most powerful and long lasting marketing strategies I have seen. It should be required reading for all business owners."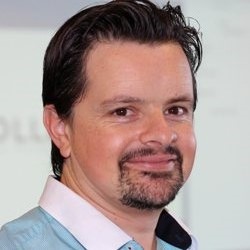 Greg Cassar
CEO of Collective.com.au
"The web changes all the time. The trick is to know where its heading and be positioned ahead of the curve. David Jenyns has done exactly that with Authority Content. This is modern SEO at it's very finest. It changes the way you think and behave about content and search. Its a must read for any digital marketer or business owner marketing online."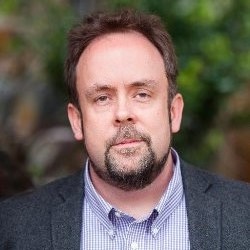 Paul Collegian
Author of How to Podcast 2016 & YouTube Strategies 2016
"Gurus" love to take concepts and hide them behind wacky practices and obscure terms so they can charge more – and keep you from being able to decipher the process. It's called "job security," or "trying to make the other guy look stupid." David's book is the complete opposite of this practice – he spells it out, step by step, and with language and examples anyone can embrace and, more importantly, immediately implement. The power and process of Authority Content is yours to embrace, today … and you'd be a fool not to do just that.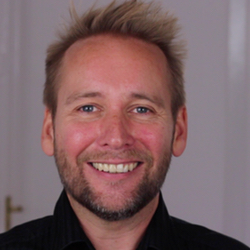 Kenny Goodman
Founder of www.FindTheEdge.com
"Ever since I first me Dave at a high level marketing conference back in 2008, I've been fascinated how he's able to deliver quality content in different formats across multiple channels, on a consistent basis. You'd expect him to look stressed and run off his feet, yet every time I catch up with him he looks relaxed and fresh. Now finally he reveals his secret sauce. He has the ability to appear in many places at once yet in reality he just has a very clever system that does the majority of the heavy lifting on autopilot. Authority Content is a step by step guide to creating high value events for customers, clients & prospects. Then repurposing the content recorded at the event to produce a six month multi layered content machine that runs in the background, providing great value to your target audience whilst building your authority, even whilst you sleep. Clever! Want to know where to start with your content marketing? This book is the template for you because Dave also has the ability to simplify and systemise the complex into manageable building blocks whilst showing you the short cuts to maximise your time & effort."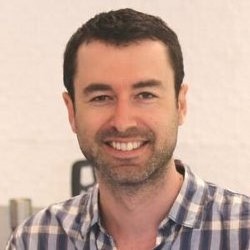 Yaro Starak
Founder of Entrepreneurs-Journey.com
"David Jenyns has long been one of my go-to contacts for advice on content marketing, especially anything to do with video and search engine optimisation. I was so pleased to see he has taken his knowledge and experience helping clients and created this ground-breaking book on Authority Content. If you're looking to attract customers to your online business and become a leading authority online, this is a must-read."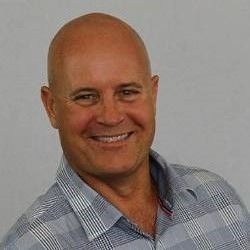 Adam Houlahan
Author of Social Media Secret Sauce & The LinkedIn Playbook.
"David Jenyns is one sharp marketer. Do yourself a favour, read this book from cover to cover and take massive action – you'll thank me later!"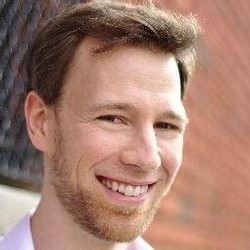 Eric Lancheres
Founder of Lan Publications
"FINALLY: A repeatable process for establishing authority in an industry! By following David's advice, you'll transform yourself into an authority figure in your industry that attracts more customers and commands higher prices."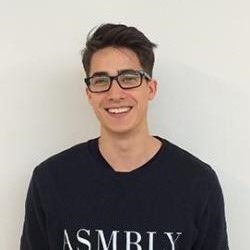 Logan Merrick
Director of Buzinga App Development.
"From one business owner to another; this is the only marketing book you need to read in this age."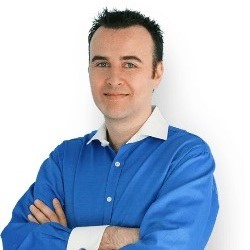 Josh Denning
CEO of smartroi.com.au
"David's techniques allowed us to produce all the content our clients required to become marketplace authorities with just one large investment of focused attention upfront as opposed to hours and hours of attention every single day. David is a master of using leverage and systems to produce high volumes of quality content that converts into attention, leads, customers and most importantly profits that just keep coming. I can't recommend Authority Content highly enough.. Josh Denning CEO of Authority Factory."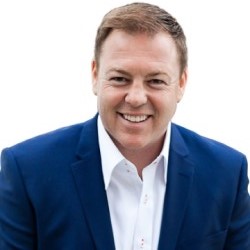 Shane Price
Director of StreamBiz
"If Dave is implementing it, you know it works and Authority Content is a game changer."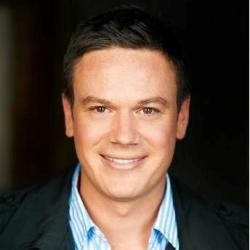 Rakhal Ebeli
Chief executive officer of Newsmodo.com
"This book synthesis a body of knowledge, providing tangible tips for creating content that positions you and your brand ahead of the pack."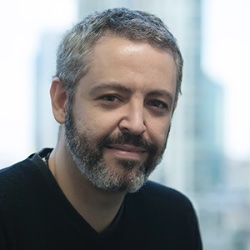 Chris Mosely
Founder of The Cluster Co Working Space
"I know authority content works because I've seen it first hand. David runs a smooth operation from recording workshops, to turning them into products, to sharing the content around the web. This isn't a theoretical book – Authority Content is a proven recipe for building maximum trust in minimum time. Every business owner should be applying this system."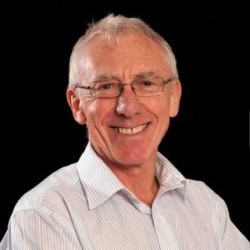 Brian Keen
Director of Franchise Simply
"I speak to many business owners about franchising their business operations and am confident the invaluable information in this book will save them time, money and, importantly, lots of stress. It is intelligently written, well thought out, most constructive and unbelievably comprehensive. I believe it should be required reading for every business owner who operates online, and will be of special value to those with multiple outlets."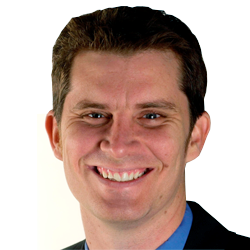 Scott Bywater
Founder of Copywriting That Sells
"This methodical book reveals the #1 way to attract new prospects and make your conversion rate soar – by establishing trust before talking to potential customers. In the new world of 21st century marketing, social media and rapidly changing SEO rules, there may be no more important skill for long term success. Thankfully, Dave's outlined everything step-by-step."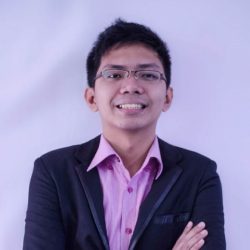 Venchito Tampon
CEO and Co-Founder of SharpRocket
"If you are a business owner and is looking for an actionable guide to help you start with content marketing or you simply want to upgrade your current digital marketing campaign, then this book is for you. It is packed with value-added thoughts to keep your business growing in the long run."