The Simple System For Building
Your Brand, Sales & Credibility.
Featured In: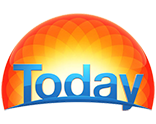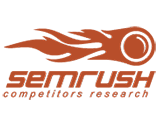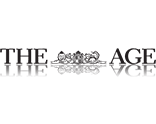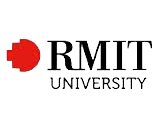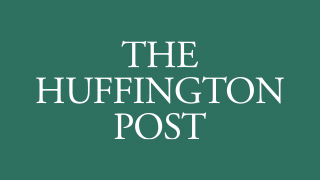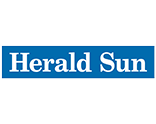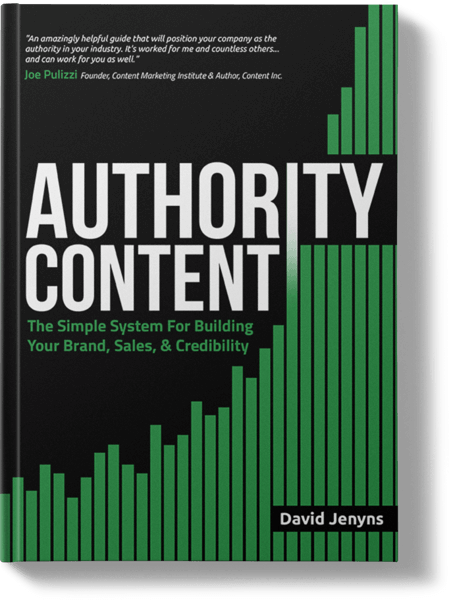 What is Authority Content?
In today's world of constant distractions, most business owners struggle to get their marketing messages heard. Authority Content proves a simple process that any company can use to break through the noise.
It doesn't matter whether you're the owner of a retail shop, financial advisor, swimming pool manufacturer or inventor with an ingenious product – this powerful strategy will work for you.
Built on the "3Ps" framework (Present, Product, Promote) this book teaches you a step-by-step system for building authority within your industry thus sky-rocketing website traffic and sales.
Simply order through Amazon and recieve $995+ in products and services. To find out more, what bonuses are included and how to claim – click here.
Who should read this book?
Startup Entrepreneur
This book increases your chances of success when launching your startup.
Established Business Owners
This book guarantees the best ROI for your marketing dollars.
Speakers, Authors & Coaches
This book positions you as the authority and creates high priced backend products.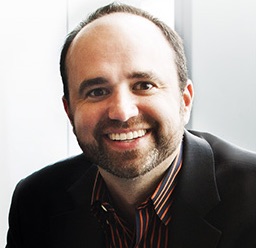 Joe Pulizzi
Founder, Content Marketing Institute & Authority, Content Inc.
"An amazingly helpful guide that will position your company as the authority in your industry. It's worked for me and countless others… and can work for you as well."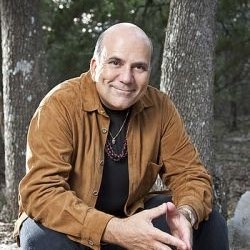 Joe Vitale
Author of The Awakened Millionaire and Hypnotic Writing
"If you are looking to build your expert positioning within your industry, 'Authority Content' will show you the way. One of the best marketing books I've read in a very long time."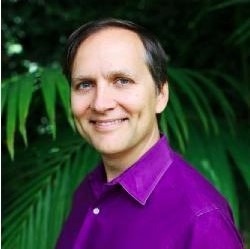 Stephan Spencer
Co-author of The Art of SEO, co-author of Social eCommerce and author of Google Power Search
"As Tony Robbins says, "Ask a better question and you'll get a better answer." Authority Content forces you to ask the important, difficult questions about your content marketing strategy, and because of this, it helps you get to the core of how to accomplish what you really want with your marketing."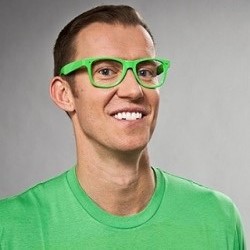 Erik Qualman
#1 Bestselling & Pulitzer Prize Nominated Author
"Despite the ever changing nature of online marketing, the constructs found in Authority Content will stand the test of time. David Jenyns wisely takes a holistic approach to marketing rather than chasing the latest shiny object."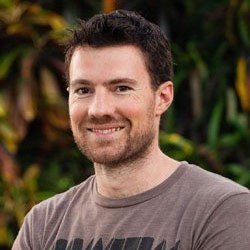 Dan Norris
Co-founder of WPcurve
"Every single marketing effort I've made in the last 5 years has been to achieve one thing, authority. Using content marketing, I've managed to do that and launch a string of successful companies from online services, to memberships to local bricks and mortar businesses. There's always been a lot of noise in the SEO world, but as Dave Jenyns points out in 'Authority Content', focusing on producing quality content and building authority is one that never gets old. If you want to build your authority, your trust, reputation and your Google Rankings, Authority Content is where it's at."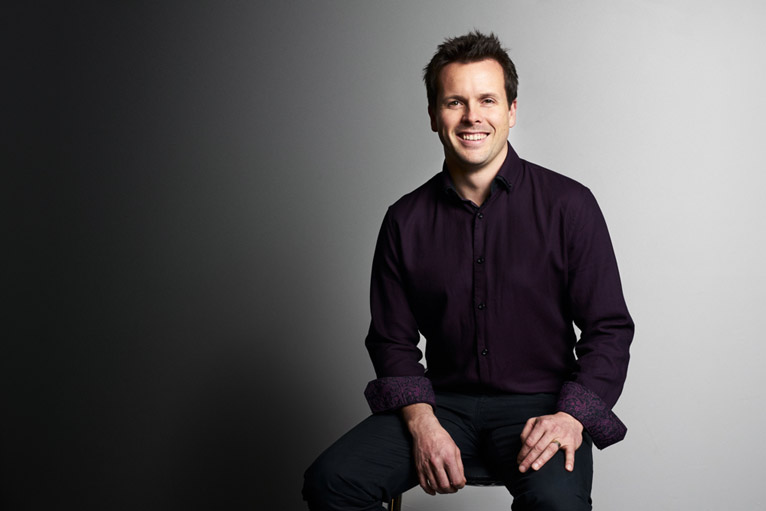 David's entrepreneurial journey begins back in his early 20's when he sold Australia's most love sporting ground, the Melbourne Cricket Ground. Since then, his business experience spans from developing and branching retail stores, to found one of Australia's most trusted digital agencies, Melbourne SEO & Video.
Recognised as a high achieving entrepreneur, you will find many of David's keynote presentations on YouTube including: TEDx, WordCamp and Problogger.