Help me, help you.
Goodies, gifts and coupons.
Simply order David Jenyns' new book Authority Content through Amazon (within our launch period) and we'll gift you $995+ in products and services.
Why? Because we need your help to make this book an Amazon bestseller. The more copies you order, the sweeter the deal – see below.
2 Amazing Workshops, Yours FREE When you Order.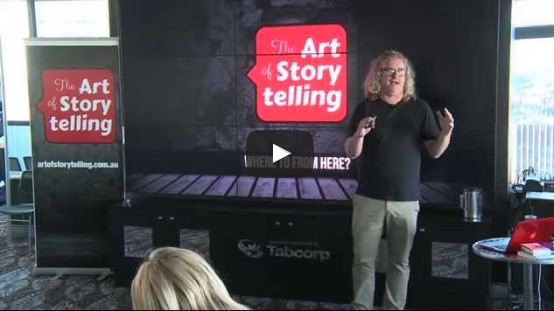 The Art of Story Telling | Andrew Griffiths & Nick Bowditch
Storytelling has been the single most powerful communication tool for thousands of years and we are just starting to understand how relevant and significant it is today. In this digital workshop you will discover just how important storytelling can be to your business and your life. Click here to learn more.
Get access to the complete 7+ hour workshop recording – $295 value.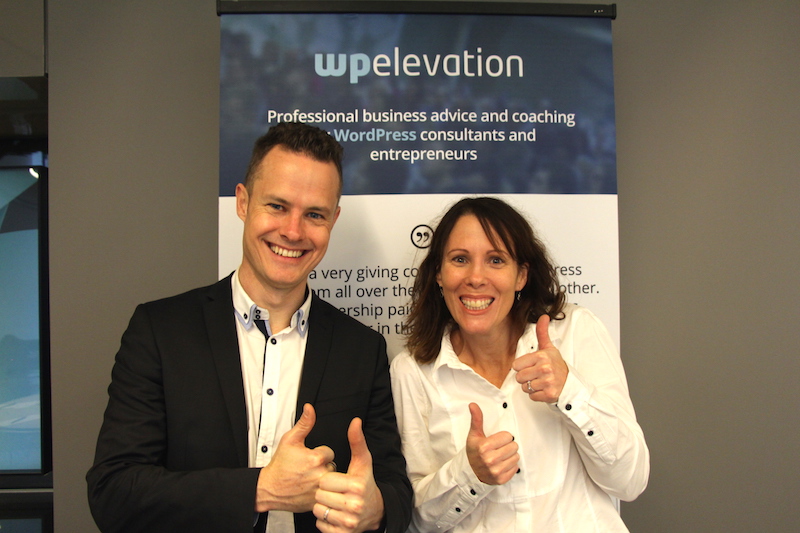 Recurring Revenue Roadmap | Troy Dean
Stop trading time for money! Discover how creative professionals and service providers all over the world are creating recurring revenue. Pick and choose the clients you want to work with and stop trading time for money. Click here to learn more.
Get access to the complete 7+ hour workshop recording – $395 value.
Access to the 'super awesome' resource page.
David has pulled some strings, cashed in some favours and hand picked a collection of valuable bonuses. With contributions from: Joe Vitale, Dori Friend, Greg Cassar, Brian Franchise, Stephan Spencer, Adam Franklin, Nic Lucus, Kenny Goodman, Eric Lancheres, Yaro Starak and many more. Value $300+
Authority Content partners have also provided trials, coupons and lifetime discounts for many of their top services. Partners include: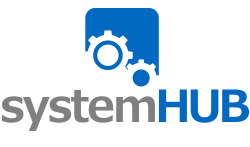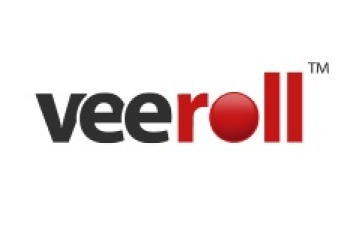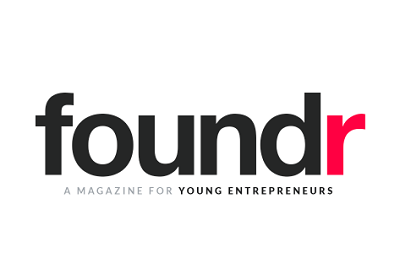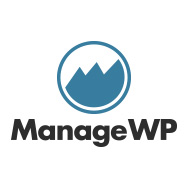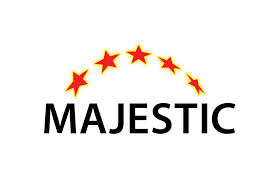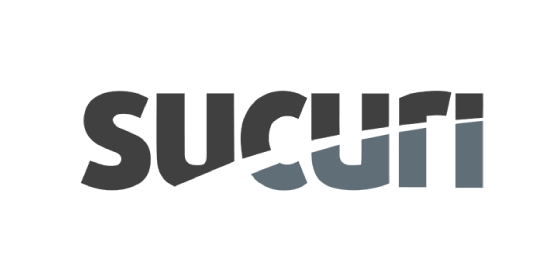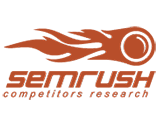 The more you order, the greater the reward.
Note: Each level qualifies you to all bonuses from previous levels.
Order 1 book.
Get 2 workshops and access to the resource page (listed above)
Order 5 books.
Get the audio book version (soon to be released)
Order 30 books.
Get the Authority Content 'Do It Yourself' home study course
Order 60 books.
Get a 1 hour Skype consultation with David Jenyns
Order 100 books.
Get David's complete set of Authority Content systems and processes delivered via systemHUB.com and 12 months membership
Order 1000 books.
Have David Jenyns come to you (all travel covered) and present an hour long keynote and book signing for you and your company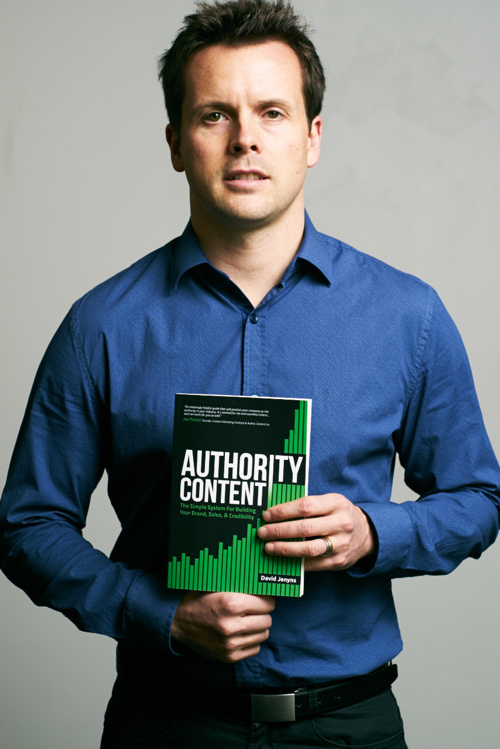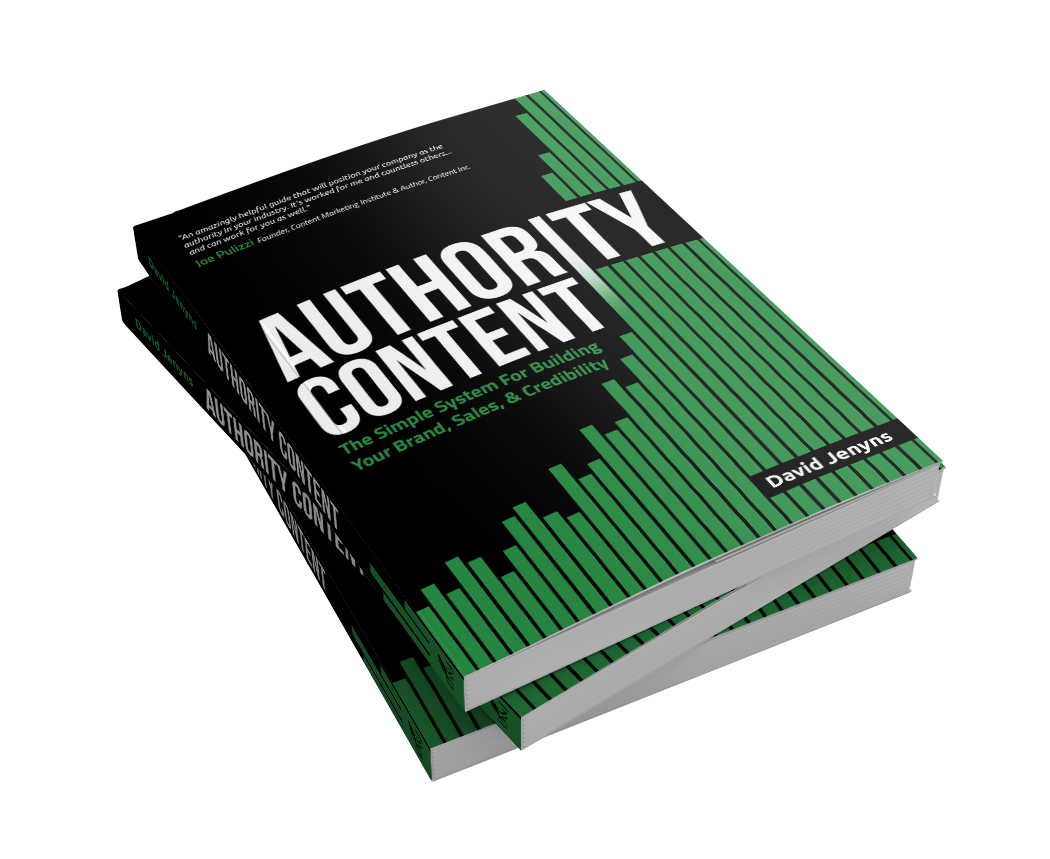 1. Go to Amazon and purchase desired number of books.
2. Submit Amazon receipt to our team – click here.
3. We'll email your bonuses.
Please Note: Yes, you can claim the single book purchase bonuses even if you took up the Kindle version! That said, multi-book buy bonuses only apply to the printed paperback version.