Website Security, Backup, Care & Maintenance
Let us worry about your website so you don't have to!
You've already put in the hard yards with your website. You've done all the footwork and paid for everything. Your site's up and running, it looks great and your clients and prospects are checking it out. Let's keep it that way!
Yes, keeping your website up to date, backed up and secure can be time consuming and a little tedious. It takes you away from what you should be doing, which is building relationships with your customers, staff and partners. 
So, let our team of experts keep things running smoothly. You'll even get 5 tech team developer hours each month, so if you need a tweak done here or there – just let the support team know!
This is more than just a "hosting package"… this is a "total care package!"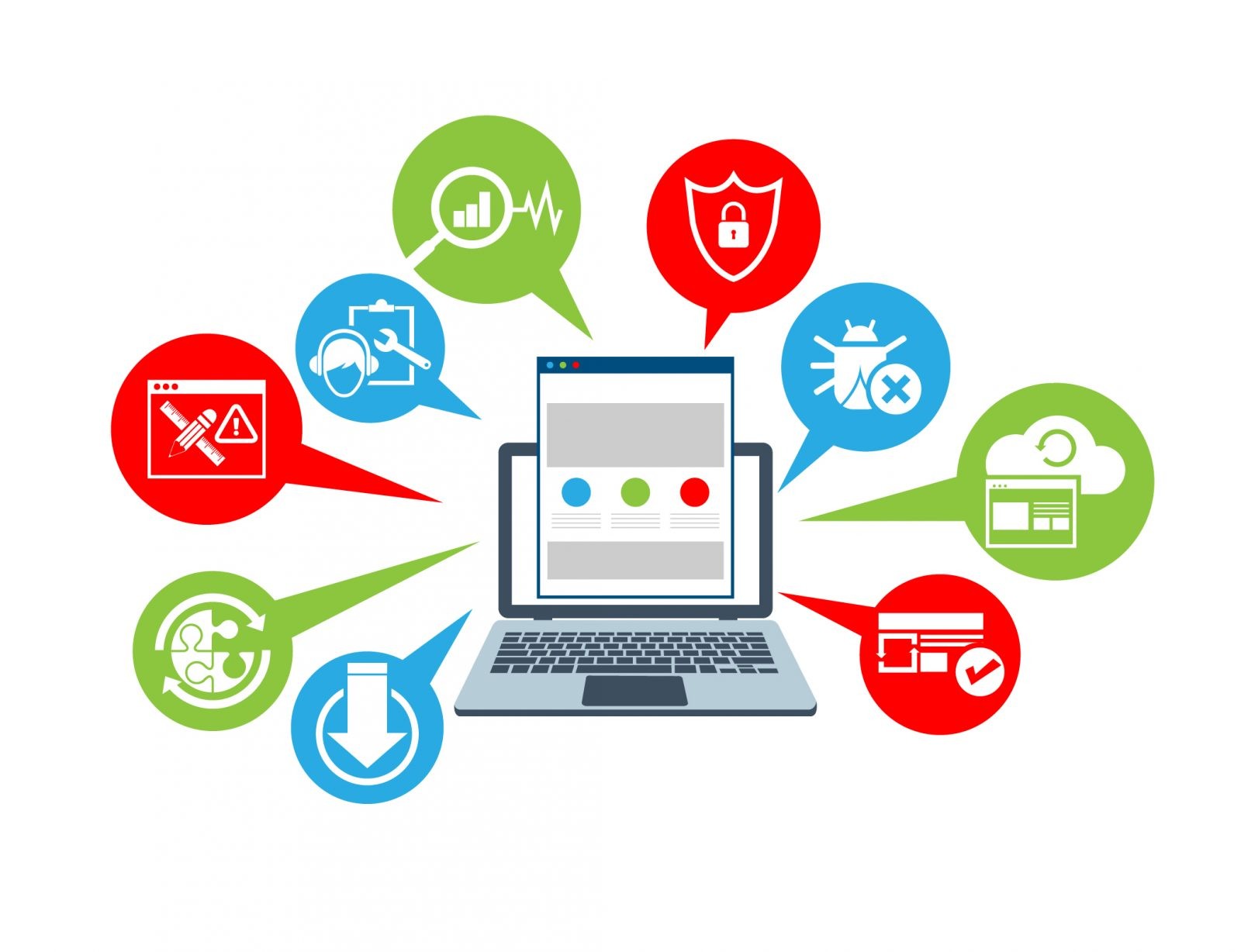 What's included and why you need this:
In short, let us do all the nitty gritty things you don't want to so you can just enjoy being a superhero to your audience. Think of us as the Robin to your Batman. We will perform a whole bunch of small tasks on your website throughout the month to make sure every piece of content and code is perfect.
The non techie version of what's included:
Peace of mind that all your website software is up to date.
Daily and weekly backups of your website stored on secure
Amazon servers so you can rest easy that if anything ever goes wrong we can restore your website quickly.
Constant security monitoring to keep any nasty intruders out.
A little bit more technical:
Website technical support (crawl errors, 404s, etc)
Hacking prevention and protection
Malware removal via Sucuri
Regular website backups and WordPress version updates
Theme and plug-in updates
5 Developer Hours for things like website layout, page editing, fixing errors and warnings.
Here's how it works
Step1:
Once we have all your appropriate logins, we'll set up your project and commence the first maintenance session. From there, we'll continuously monitor and update as needed.
Step 2: We'll wait for you to give us instructions on what you'd like to use your inclusive 5 developer hours for. Please note, unused hours expire each month and do not roll over or accrue.
Step 3: Rest easy knowing we're doing all the heavy 'tech' lifting for your site! We'll send an update to you once a month so you know what's happened, what we've done, and if we have any questions or requests from you.
What's the cost?
All this for only $395 + GST per month! Or if you pay annually, it's only $4,395 + GST which effectively gives you 1 whole month free!
You'll gain access to some of the internet's most experienced SEO gurus, design experts, and WordPress geniuses as well as monthly monitoring and security backups for your website. Pretty sweet, eh?
Please note, unused hours expire each month and do not roll over or accrue.