Explained: Authority Content In 15 Minutes
Want to watch the complete keynote? Click here.
If you enjoyed this video/post, remember to share it.

Sign Up, Get It

Free On Kindle

& Download Amazing Launch Bonuses.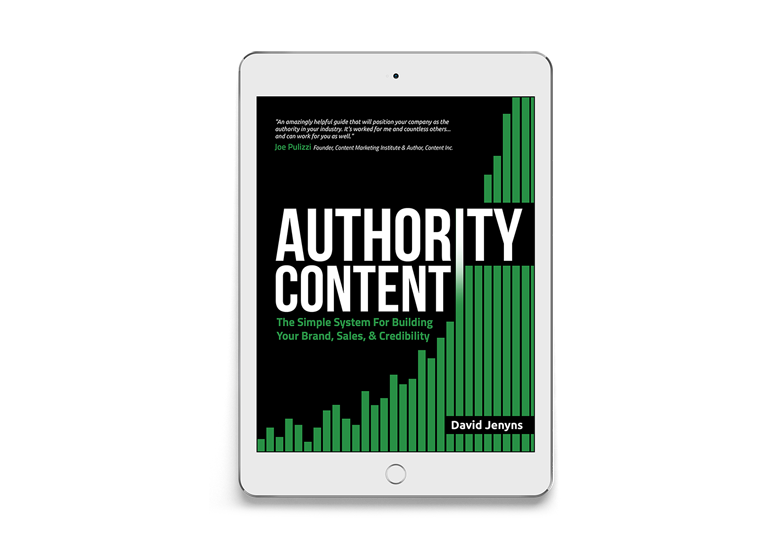 <center><br /> <p> </p><script src="https://to191.infusionsoft.com/app/form/iframe/316d1b2e8fa1bc74839fc27f1a5ba92e" type="text/javascript"></script></center>
It's our goal to make Authority Content an Amazon bestseller and to do that, we're going to make you an offer you can't refuse! Sign up to the notification list and keep an eye on this page, shortly we'll be announcing a whole bunch of bonuses valued at many thousands of dollars. Simply get the Kindle free within the first 5 days and/or send us your Amazon receipt and we'll send you the bonuses. To be announced. Launch Date: 12pm, 11th August 2016. Click here to join the Thunderclap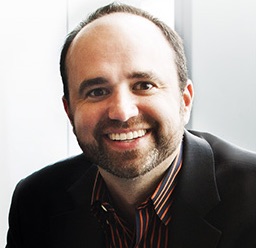 Joe Pulizzi
Founder, Content Marketing Institute & Authority, Content Inc.
"An amazingly helpful guide that will position your company as the authority in your industry. It's worked for me and countless others… and can work for you as well."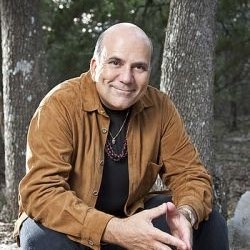 Joe Vitale
Author of The Awakened Millionaire and Hypnotic Writing
"If you are looking to build your expert positioning within your industry, 'Authority Content' will show you the way. One of the best marketing books I've read in a very long time."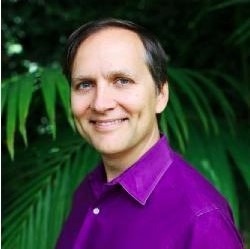 Stephan Spencer
Co-author of The Art of SEO, co-author of Social eCommerce and author of Google Power Search
"As Tony Robbins says, "Ask a better question and you'll get a better answer." Authority Content forces you to ask the important, difficult questions about your content marketing strategy, and because of this, it helps you get to the core of how to accomplish what you really want with your marketing."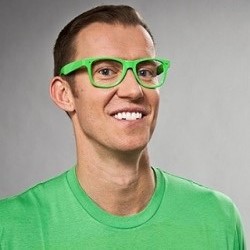 Erik Qualman
#1 Bestselling & Pulitzer Prize Nominated Author
"Despite the ever changing nature of online marketing, the constructs found in Authority Content will stand the test of time. David Jenyns wisely takes a holistic approach to marketing rather than chasing the latest shiny object."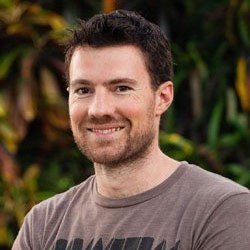 Dan Norris
Co-founder of WPcurve
"Every single marketing effort I've made in the last 5 years has been to achieve one thing, authority. Using content marketing, I've managed to do that and launch a string of successful companies from online services, to memberships to local bricks and mortar businesses. There's always been a lot of noise in the SEO world, but as Dave Jenyns points out in 'Authority Content', focusing on producing quality content and building authority is one that never gets old. If you want to build your authority, your trust, reputation and your Google Rankings, Authority Content is where it's at."